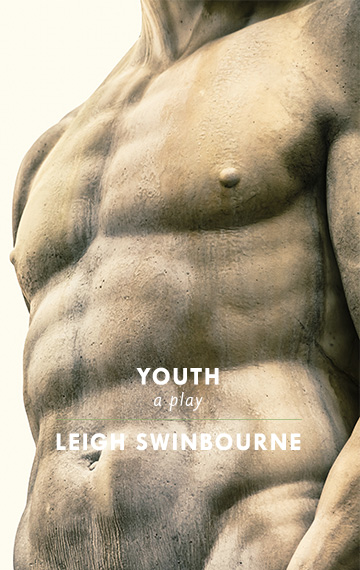 Youth explores the role of belief and delusion in romantic love, and also in the creative act. In what appears to be an interview, but might be a confession, an old man, Henry, recalls a pivotal gathering of five friends of which he was then the youngest: a sought-after model and an aspiring artist.
This party has been organised by his older lover, Clarissa Luewin, a famous artist, at her house in the Blue Mountains above Sydney. It is the late 1930s, and the day has been chosen so the guests can observe the rare appearance of a famous comet later in the evening. While they wait for this, Clarissa, for personal reasons, proposes each in turn tell a story from their youth, that feel encapsulates what 'youth' means for them.
The stories turn into self-revelations, which as they unfold, highlight and augment existing tensions within the group—particularly the rivalry between Henry and Clarissa's former lover, Bert, an alcoholic and disappointed communist, who has returned from overseas to claim her back.
Matters reach a head between these two and at this point of unresolved tension, just prior to the blaze of the comet, Clarissa tells the culminating tale, her long bitter fantasy of lost dreams and faith, an explanation for her ensuing shedding of Henry for Bert, and a veiled apologia for her imminent suicide.
Style: naturalistic drama
Length: 70 minutes
Cast: 2 female, 4 male
Cast age: 18+
Audience age: adult
Publisher: Australian Plays Transform