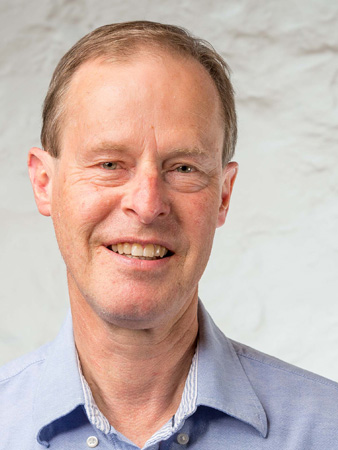 Leigh is a writer who above all loves a good yarn. His novels, stories and plays are tightly plotted, suspenseful, with a powerful sense of place. Some have a touch of gothic and the supernatural.
Leigh lives in nipaluna/Hobart with his family in a charming weatherboard cottage with views of the Derwent River and Mount Wellington.
Since making a 'sea change' from Sydney in 2001 he has had plays produced and/or read by Old Nick, Hobart Repertory, The Australian Script Centre, The Tasmanian Theatre Company and Blue Cow. His play 'The Mark of Cain' was shortlisted for the 2005 Patrick White Playwrights' Award.
Leigh has had short stories and articles published in journals and anthologies, and is a recipient of grants through Arts Tasmania and Varuna. In 2013 he was shortlisted for the University of Tasmania Prize for an unpublished novel, Shadow in the Forest, subsequently published by Ginninderra Press in 2019. Two critically acclaimed short story collections, The Shark (2011) and Away (2014), have also been published by Ginninderra Press.
Leigh is a member of the Australian Society of Authors, the Federation of Australian Writers, the Taswriters and Australian Plays Transform.