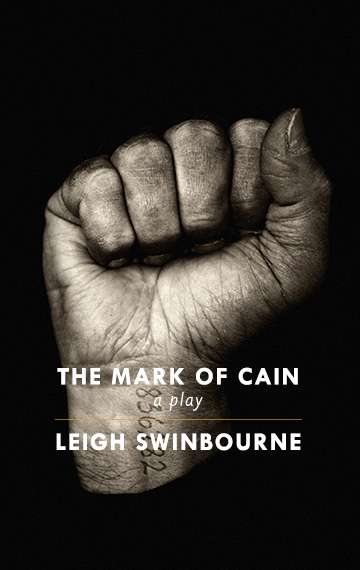 The Mark of Cain is two integrated stories exploring migrant tensions in contemporary urban Australia, and the ways in which past lives can impact on the present.
In Family Business, a Palestinian woman purchases a block of flats for her extended family, in an orthodox Jewish area. The real estate agent, an aspirant for local Mayor, negotiates the difficult transaction and the problems it causes. His efforts are complicated by his blossoming love for the woman, and a dark secret concerning the war record of his father.
Seed of the Revolution concerns that same father and the incident that will affect lives decades later in another country. We are in Poland in the 1930s. An unsuccessful campaign by the Soviet Army involves the court martial, on the field of battle, of a Bolshevik soldier by his commanding officer, who is his own son.
This script was shortlisted for the 2005 Patrick White Playwrights' Award, the judges commending it for "the bold scale of the play and the importance of the issues it deals with, the vivid and interesting characters, and the great theatrical opportunities it offers."
Style: naturalistic drama
Length: 90 minutes
Cast: 2 female, 5 male
Cast age: 18+
Audience age: adult
Publisher: Australian Plays Transform