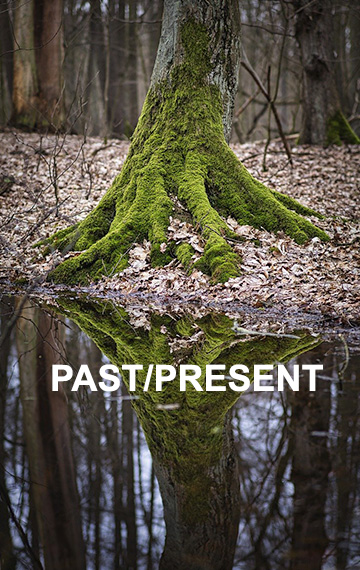 A novel in progress
Supported by grants and residencies from Arts Tasmania
and a mentorship from the Australian Society of Authors
A young unemployed art restorer discovers a lost historic painting that reveals an appalling event in Tasmania's past, a subject of acrimonious debate. The canvas is damaged and the figures unclear.
To create a career for himself, and save his faltering marriage, Paul Collins must somehow find a way to use this discovery by forging a pact with those who want the truth known, along with those that don't.
A novel of art, history and deception.
Read an excerpt of Past/Present
Past-Present