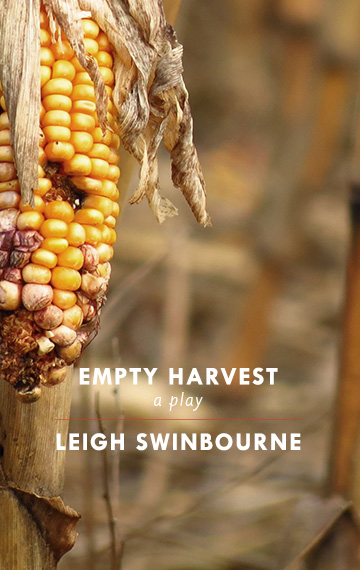 Frank Mason has farmed the family property, inherited through three generations, all his life. It is his only world but it is imploding. Bad loans and drought have reduced him to a state of desperation. All hopes rest on his son, studying agriculture in America and shortly to return. Frank's wife, Elizabeth, is tired of the worries and work and wants him to sell up, as does local bank agent and family lawyer Dan Watts.
The property hides a terrible secret about which Frank is in denial. His son, John, returns determined to reveal this and reclaim his love for his half-sister, Josephine. His clash with his father and subsequent actions over the farm precipitate tragedy.
Set in country New South Wales.
…Generational differences power this confronting work all the way to its explosive climax"
—The Mercury
Style: drama
Length: 90 minutes
Cast: 2 female, 3 male
Cast age: 18+
Audience age: adult
Publisher: Australian Plays Transform